Boost Intuition
This is a magickal tool I developed to easily produce a talisman containing its programming, using almost anything as a vessel, rings, keys, chains, charms etc. Anything you carry regularly is best suited.

The kit consists of 2 sigils, audio and graphic.
Both are programmed using similar instructions but there are some variations in intent to better complement each other.

Programming:
This Talisman improves intuition, increases its accuracy, Notice/interpret subtle information, increases trust in yourself and act on your instincts/gut feelings.

Aside from its programming they also contain the following energies channelled from minerals:

Amphibole Quartz - opens the inner ear so you hear the voice of your intuition.
Celestite - clears confusion, inducing mental clarity and stimulates intuition.
Rutilated Quartz - opens your metaphysical sight and enhances your intuition.

The audio sigils primary purpose is used to make talismans.
It can also be used to charge the graphic sigil or to drive your radionics equipment.

Instructions for making a talisman is included in the zip file.
$40
You'll get 1 file (66.0MB)
More products from Psionic Magick
30% OFF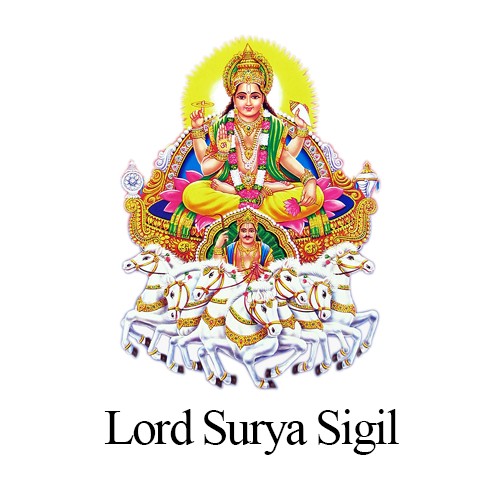 30% OFF
30% OFF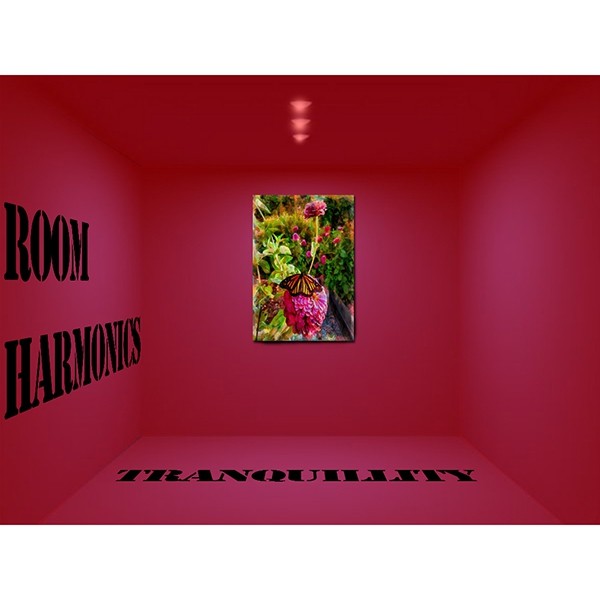 Room Harmonics - Tranquillity