RBE Mini - Crystal Mix
The RBE Mini's.
These are energy specific or "themed" booster images, this one's theme being crystals.
The RBE Mini's doesn't have the programming like you experienced with the RADIONIC BOOSTER EXTREME.
It is simply a (chi image/generator, energy booster, whatever you want to call it).
You can still use it to boost trends, charge/clear crystals, charge water etc.
The Mini boosters do have a significant energy output and can be of benefit when used correctly
Energy from the following stones were channelled for the creation of this booster image.
Amethyst
Aventurine
Black Tourmaline
Bloodstone
Carnelian
Citrine
Clear Quartz
Rose Quartz
Review/Feedback:
http://www.psionicmagic.com
$15
You'll get 1 file (384.9KB)
More products from Psionic Magick
30% OFF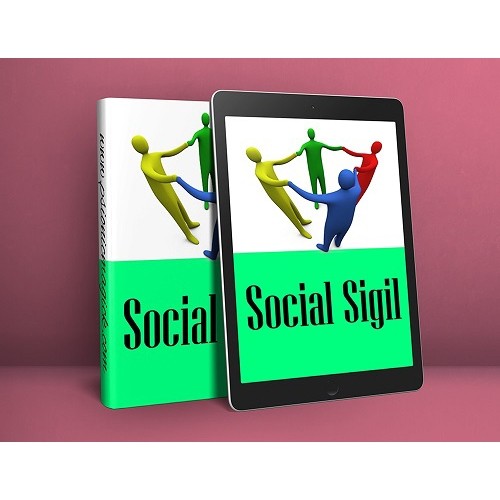 30% OFF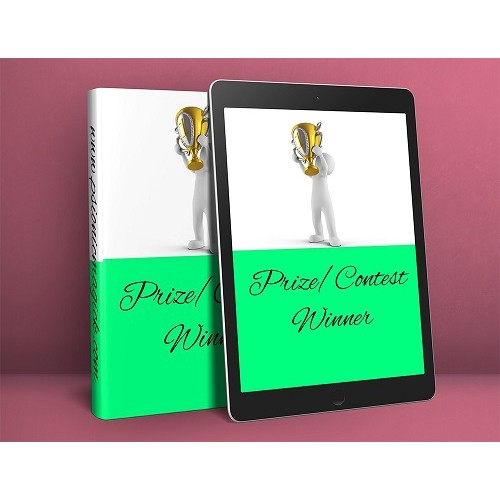 30% OFF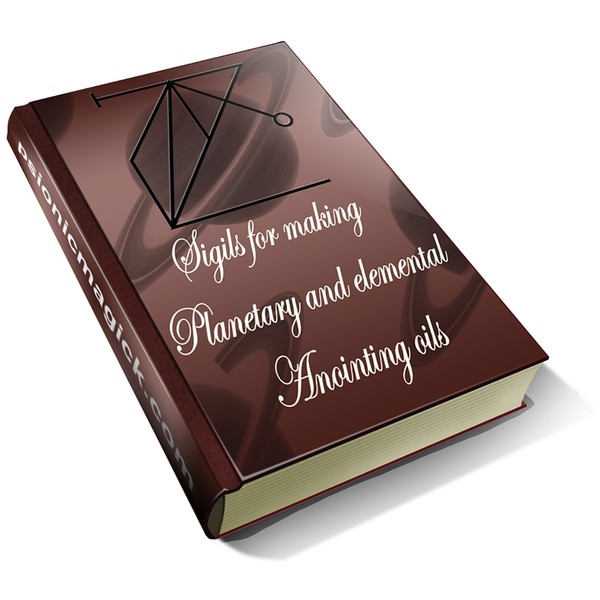 Sigils for Making Planetary and Elemental Anointing Oils