BOPJazzUK - Open Company Class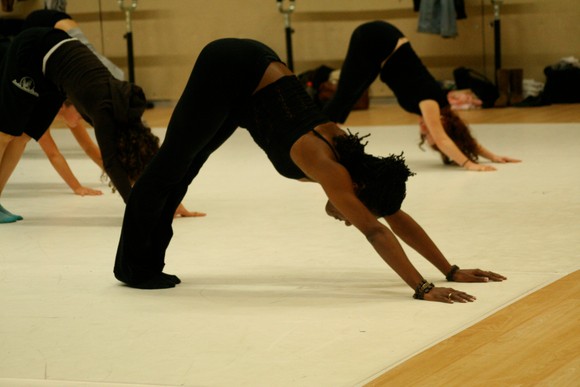 ---
Online BOPJazz Open Company Class - Wednesdays 
---
We've all had to go online again to give and get our dance training and creative fix! For the interim and in light of the situation, BOP is still able to share with their Global Dance Community.
 
About the BOP Company Class:  
The BOP Jazz Exercise and Technique Program forms part of the BOP's artistic and creative JAZZ dance training and techniques and is the perfect way for us as a company to stay connected during Lockdown. 
As dancers, we need to stay in tip-top condition. The BOP company class offers the opportunity to do just that, by maintaining our strength and stamina, flexibility, core strength and muscle development, in readiness for when we get back to the studio and performance. 
The 60min BOP Jazz Warm-up and Technique Exercise session, is designed to attain, sustain and support your creative routine as a dancer, whatever your level.  
We open the BOPJazz Creative Space to all dancers and fitness enthusiasts to join in training with us, as we work to stay on top of our physical, mental and emotional game! … Doing it the BOP Jazz way!

'Nothing to lose and everything to gain as you give back to yourself … Mind, Body & Spirit'
 
*Post Class - Half Hour Togetherness: We invite you to join us in our BOP meet, greet and share in open conversation. No obligation, but that's what we do as a BOP Community … we TALK & SHARE!!
 
*Please note:  For your own comfort in class don't forget your - Floor Mat, Water and Towel. 
 
*To DONATE – Please know it is not obligatory, but it will be very much appreciated. Your gift in kind is acknowledging and supporting us your fellow creatives who share with you. 
THANK YOU!!
---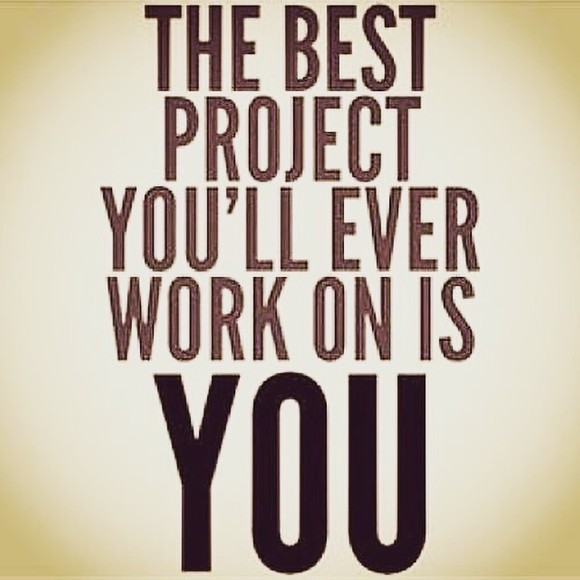 More products from BOPJazz-Creative
33% OFF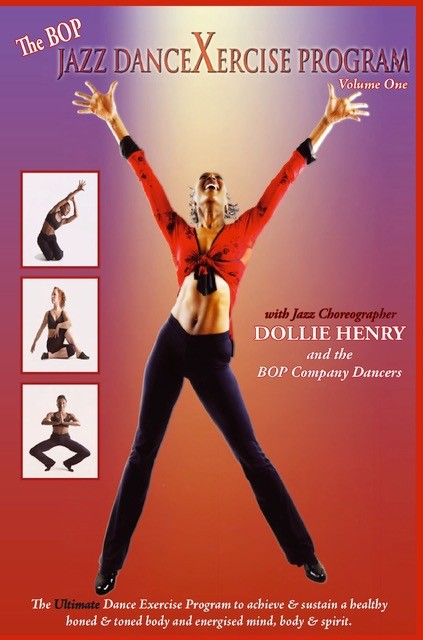 The BOPJazz Dance Exercise Program (DVD)