View Trailer with Dollie Henry
---
THE BOPJAZZ DANCE EXERCISE PROGRAM - Volume One ... Has gone DIGITAL!
---
View the BOPJazz Exercise Program Trailer with Dollie Henry
from BOP Jazz Theatre Company (UK) on Vimeo.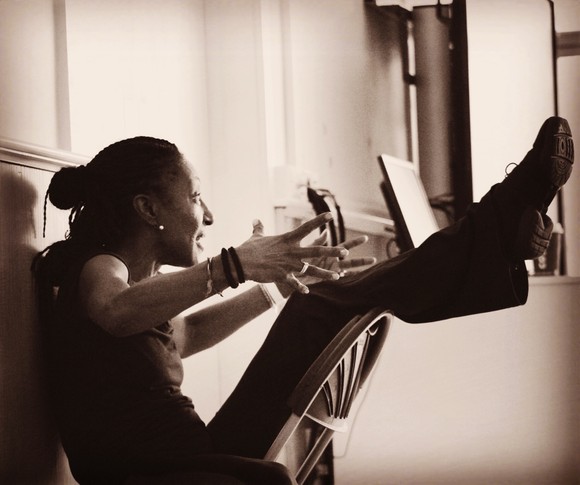 ---
Once only available on DVD, now the BOPJazz Dance Exercise Program is available to DOWNLOAD!

It's what all dancers and lovers of dance really need right now, a real Jazz exercise program that really does work!
Make a commitment to yourself and you will definitely see the difference the BOPJazz Dance Exercise Program
will and can make to your body, mind and soul ... just by doing it! 
---

All creative content and music copyright owned by BOP Productions Ltd. bop©2020