About the BOP Jazz Exercise Program
BOP Jazz Theatre Company UK 

brings to you their renowned Jazz Dance Exercise Program, now available to
'DOWNLOAD'
straight to your computer or mobile phone to get that creative fix in the
'Comfort of your home'
---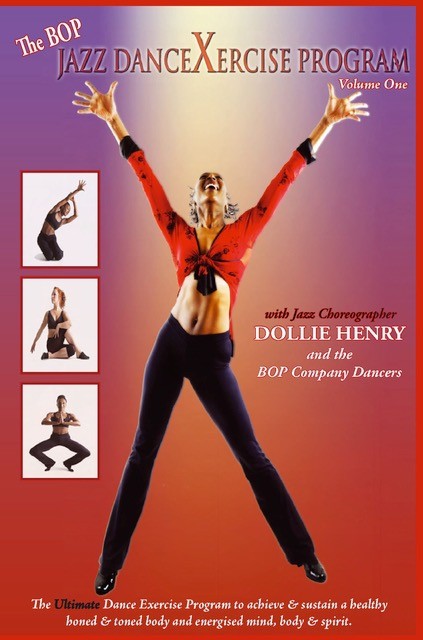 ---
"It's what dancers have been waiting for, a real Jazz dance exercise program that works"
---
A chance to join
Jazz Mama - Dollie Henry
on an enlightening journey, as she takes you 
step by step
 through her daily warm-up exercises and fitness regime for herself and her BOP Company Dancers.
Recognised as a specialist and exponenet of the
Jazz Dance art from
, in her many roles as an international choreographer, mentor and educator. Dollie continues to lead and share through her creative and artistic work and educational outreach with BOP Jazz Theatre Company. This extends to presenting Jazz dance classes, workshops and residencies to the many dancers and students she teaches, both throughout the UK and across the globe. 
For those of you who are already familiar Dollie's Jazz dance style and technique,
you already know the score!
For you
First Timers
, this exercise program is about stepping into the
Jazz Dancers world!


---
"There are many ways to keep your mind and body fit and healthy. With so many dance exercise and fitness programs to choose from, it's hard to know which way to go…Well here's the Jazz alternative" 

---
Over the centuries dance and music has proven to be a gateway to finding physical well-being, inner health, creative motivation, individual expression and more importantly personal growth, which can assist each one of us on our every day journey through life. 


The BOP Jazz Exercise Program
- is a complete jazz exercise experience developed for the professional and student dancer, teacher and dance creative. However, you do not have to be a Jazz dancer to this Jazz exercise program! 
This practical
45-minute
exercise program is divided into
SIX Exercise Sections
. It has been devised and developed by a Jazz dance artist for dancers, who train in all dance styles and forms and equally can work for dance and fitness enthusiasts, who are looking for and a new way to workout and get their creative Jazz fix. 

The BOP Jazz Exercise Program
is designed to work the whole body, from head to toe and from the inside and out. The goal of the BOP Jazz Exercise Program, is assist dancers to achieve toned and sculptured muscles, flexibility & strength, improve stamina & energy levels and ignite the aural capacity and inner creative sensibilities found within connecting to the music.
The exercise program aims to inspire on a musical
(aural)
level too. Each exercise section is accompanied by original contemporary jazz music created specifically for the exercises by BOP Co-Director, Composer, Music Producer, Jazz Trumpeter and music educator -
Paul Jenkins.
The musical soundscape is there to support the dancers understanding of musical timing, but also the expression and demonstration of movement, co-ordination and breathing.
As the
music
is to be listened to repeatedly, the compositions are emotionally inviting and sensory to the ear, so as to enable you to experience a musical journey along with the journey of the exercises.
---
The perfect opportunity to bring Dollie's exciting, energy and passion to the comfort of your own home.
---
Each Exercise section can be downloaded as single unit or as a program of Six. 
However, to get the maximum benefit from the BOP Jazz Exercise Program, it is adviced do all Six Sections - Starting with the
Warm-Up
working through to the
Cool Down. 

---
Things you need to remember!
Always breath through the exercises, your muscles and brain need oxygen!
Your muscles need to be hydrated, so drink plenty of water before, during and after each session.
Make sure you have enough floor space so you can focus and exercise without restriction.
Wear the correct clothing, so you can exercise freely.
So as to feel connected to the ground, it is better to exercise with bare feet or socks.
Don't forget a towel. You will sweat....which is a good thing!
You may wish to use an exercise mat or towel for comfort & hygiene during the floor exercises.         .
If you get tired Stop & Rest. Each time you do the workout you will improve, get stronger and go further in each exercise section. It's a process.
So now just to get started ...
ARE YOU READY ... LET'S DO IT!!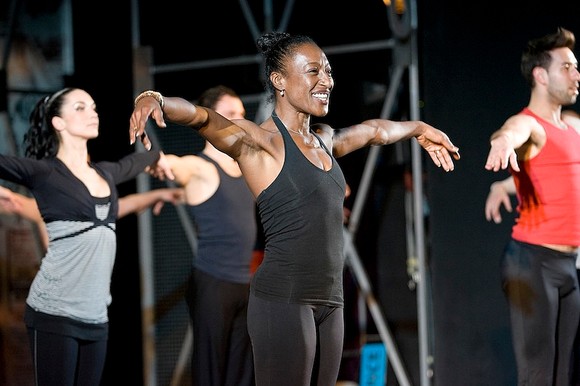 ---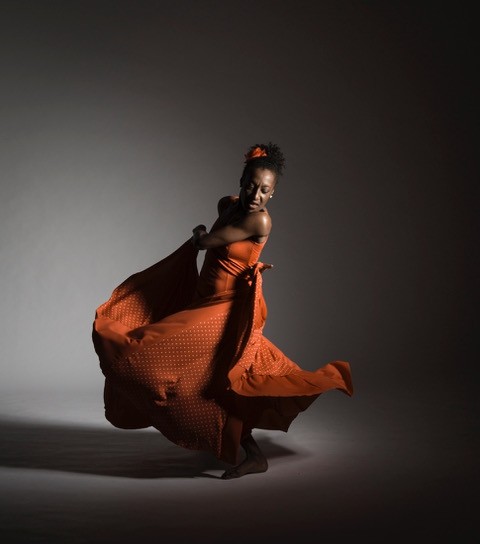 ---

bopjazzuk©2020