WIDEANGLE - Lightroom Presets
WIDEANGLE Lightroom Presets - get your underwater image edited in under one minute! 
The WIDEANGLE Lightroom Preset for Underwater Photography is a workflow based set of seven modules. Step by step you can adjust your underwater images and find the right setting for each individual image very easily. The WIDEANGLE Lightroom Presets are a basic setup to get your underwater images postproduced as fast as possible into a great look. This is a great start if you are new into underwater photography unsure how to edit your images in Lightroom as well as for more advanced photographers to give the images a good first draft and then continue to work from there.
The WIDEANGLE Lightroom Presets contains one "standard" look to get your underwater images look great in a very quick way. Additionally there are three more looks for your images to get them into a different, more creative "look". 
The presets includes following modules:
1. Exposure (11 settings)
2. Whitebalance (8 settings)
3. Underwater Widelangle setup (10 settings)
4. Saturation (5 settings)
5. Background (11 settings)
6. Noise reduction (4 settings)
7. Sharpening (4 settings)
This preset is compatible with Adobe Lightroom 4, 5, 6, CC, and Classic CC as well as the Lightroom mobile app on iOS and Android (XMP and lrtemplate files included).
The installation of the presets will only take a couple of minutes - a "how to install" document will be included in the purchased package.
This package doesn't include any software (i.e. Adobe Lightroom Classic) - only the Presets. You need to buy the software separately at:
www.adobe.com
All prices are including the TAX rate in your country.
You'll get 3 files (426.3KB)
More products from BELOW SURFACE - Underwater Photography by TOBIAS FRIEDRICH
SALE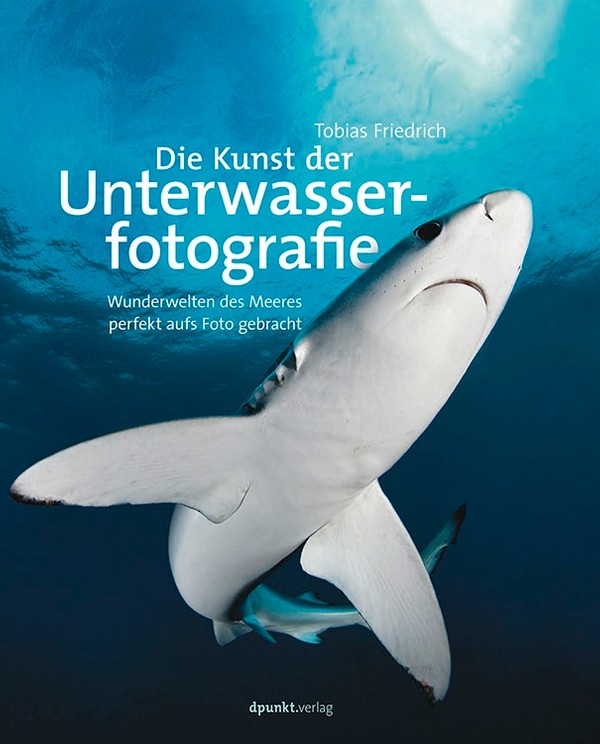 Die Kunst der Unterwasserfotografie (deutsch)
SALE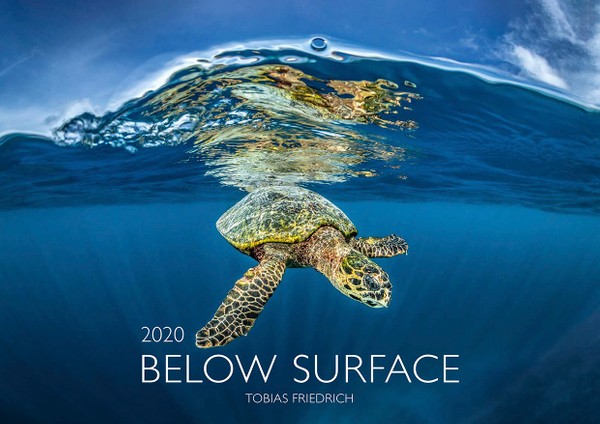 Calendar BELOW SURFACE 2020