Home
Toyota
Toyota 6BWS10, 6BWS13 (SN.585890-up) Electric Walkie Stacker Workshop Service Manual (CL3WS-01)
Toyota 6BWS10, 6BWS13 (SN.585890-up) Electric Walkie Stacker Workshop Service Manual (CL3WS-01)
Original Illustrated Factory Workshop Service Manual for Toyota Electric Walkie Adjustable Straddle Stacker 6BWS.

Original factory manuals for Toyota (BT) Forclift Trucks, contains high quality images, circuit diagrams and instructions to help you to operate, maintenance and repair your truck. All Manuals Printable, contains Searchable Text and Navigation Bookmarks

Covered models:
6BWS10 SN: 585890 - UP
6BWS13 SN: 585890 - UP

Language: English
Format: ZIP, Contained set of PDF Manuals

1Electrical System Manual an Wiring Diagrams, PDF, 11 pages
2 Main Service manual, PDF, 102 Pages
Contents:
Parts ordering instructions
Technical Data
Introduction, Maintenance
Service Program
Cleaning and Washing
External Cleaning
Motor Compartment Cleaning
Electrical Components
Safe Jacking
Planned Maintenance
Maintenance Schedule
Lubrication Schedule
Oil and Grease Specification
Tools
Super Seal Connectors
AMP Connectors
Other Tools
Support Arm Chassis
General
Main Components
Maintenance
Support Arm Width Adjustment
Support Arm Replacement
Electric Drive Motor
Component Parts
Motor Dismantling from Truck
Assembling
Service/Repairs
Motor Dismantling
Motor Assembling
Cleaning
Technical Data
Drive Unit/Gear
Component Parts
Technical Data
Top Cover Leakage
Drive Shaft Sealing Ring Replacement
Electromagnetic Brake
Brake Main Components
Maintenance
Basic Gap Adjustment
Brake Disc Replacement
Steering
Component Parts, Steering (Tiller) Arm
Brake Microswitch Adjustments
Steering (Tiller) Arm Handle
Dismantling/Assembling
Electrical Systems
Electrical Parts
List of Symbols and Electrical Wiring Diagram
Electrical Diagram 1(6)
Electrical Diagram 2(6)
Electrical Diagram 3(6)
Electrical Diagram 4(6)
Electrical Diagram 5(6)
Electrical Diagram 6(6)
Functional Description
Starting the Truck
Driving
Neutral Speed Reduction
Picture 3
Neutral Speed Reduction on Slopes
Braking
Forks Lifting
Forks Lowering
Horn
Hour Meter
Fault Codes
Parameters
Driver Parameters
Service Parameters
Parameter Description
Part Numbers
Transistor Panel
General
Diagnostic and Troubleshooting
Error Codes and Troubleshooting
Resetting Errors
Technical Specifications ° Curtis 1243
Hydraulic System
Hydraulic Diagram and Components
Main Components
Description
Main lift chain system
Checking the chain settings
Chain inspection
Noise
Surface rust
Rusty links
Stiff links
Pin rotation
Loose pins
Outline wear
Stretching
Damage
Damaged discs
Damaged pins
Dirty chain
Cleaning
Lubrication .
More products from Belgreen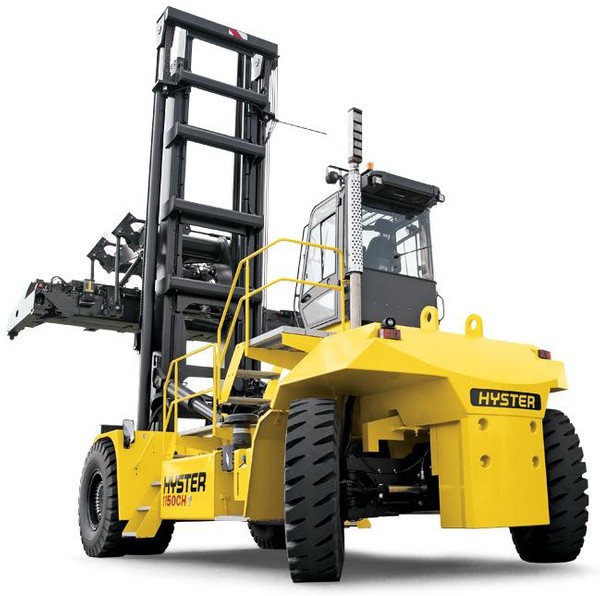 Hyster H40.00-H44.00-H48.00-H50.00-H52.00 XM-16CH Forklift Truck E117 Series Service Manual (Europe)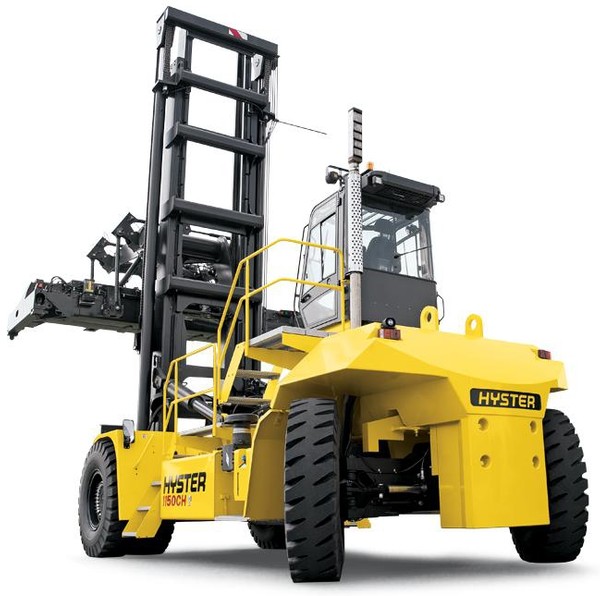 Hyster H1050HD-CH, H1150HD-CH Forklift Truck E117 Series Workshop Service Manual (USA)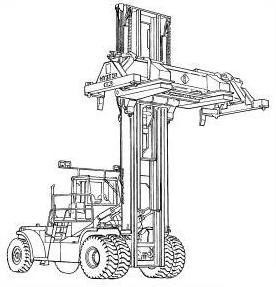 Hyster H36.00E, H40.00E, H44.00E, H48.00E Forklift Truck D117 Serie Workshop Service Manual (Europe)