Sunday Best Baby Balloon Sculpture by Alexa Rivera
The baby doll design is one of Alexa's biggest sellers of all time, and now you can make it too! Perfect for baby showers, this design will be a hit with your guests.
This design was originally featured on "Girl Power! Baby Showers" with Alexa Rivera from AeraDeco Video and
BalloonDVDs.com
.
More products from BalloonDVDs.com Downloads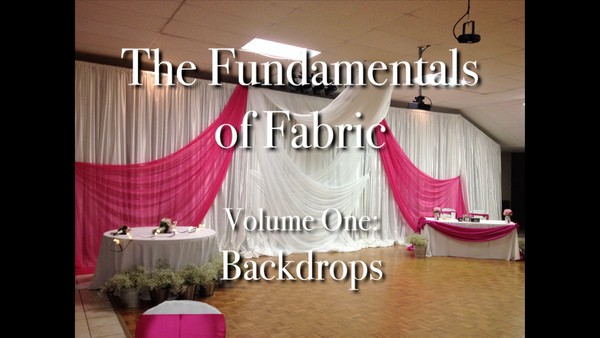 "Fundamentals of Fabric - Backdrops" with Joette Giardina - Decor Instructional Video