Fairy Twisting Balloon Recipe by Asi Cohen
Hear ye, hear ye, Lords and Ladies....Asi Cohen hath a balloon recipe for thou!
This fairy design is great for parties and restaurants and your wee ones seeking greatness through chivalry will surely take flight!
This recipe originally premiered on the "Knights, Princesses, Fairies and Stuff" DVD released by AeraDeco Video and
BalloonDVDs.com
.
More products from BalloonDVDs.com Downloads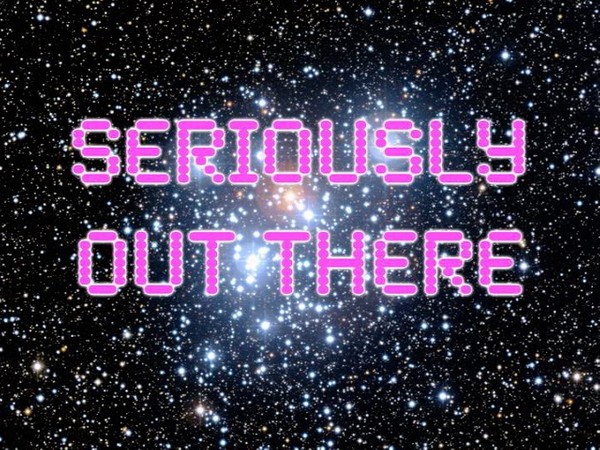 "Seriously Out There" with Jeff "The Uncanny" Hayes - Balloon Twisting Instructional Video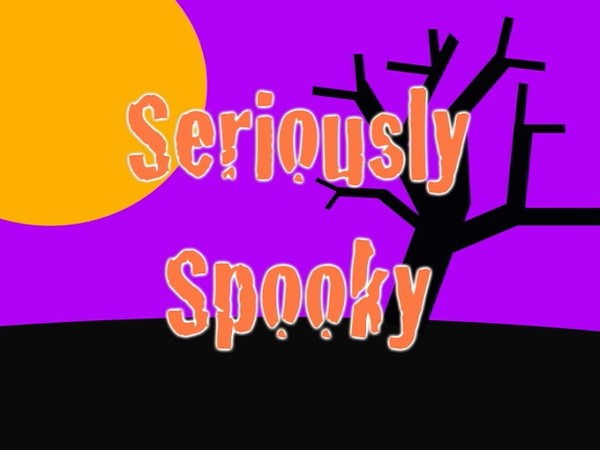 "Seriously Spooky" with Jeff "The Uncanny" Hayes - Balloon Twisting Instructional Video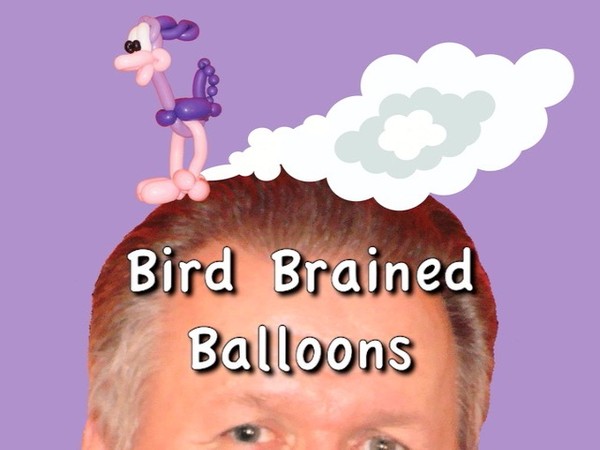 "Bird Brained Balloons" with Jeff "The Uncanny" Hayes - Balloon Twisting Instructional Video