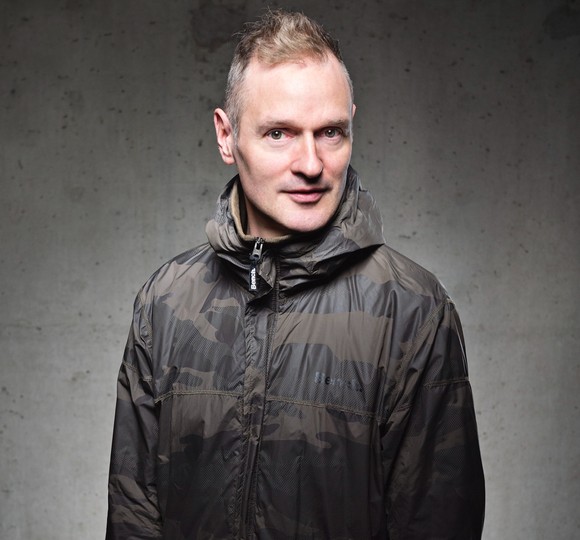 photo by ulf büschleb
in the past thirty years as a musician, sounddesign has always been an important part of my work.
i worked with axel hartmann and his company who developed the neuron synthesizer. i created basic sample material for the engine of the neuron as well as preset design.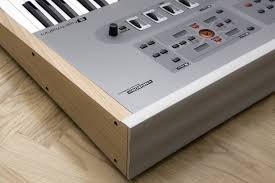 i also worked with ableton on the new spectral textures instrument.
https://www.ableton.com/de/packs/spectral-textures/
it is an outstanding instrument that combines field recordings and additve sounds. the main focus are textures and athmospheres.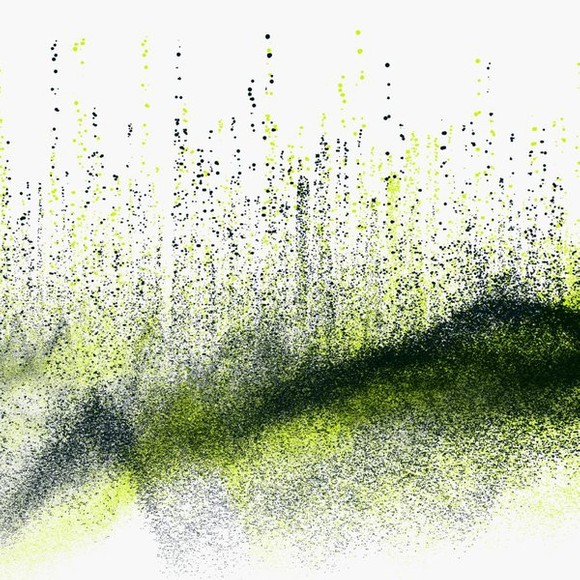 image by ableton
https://soundcloud.com/ableton/spectral-textures-cinematik-a?in=ableton/sets/spectral-textures
furthermore i work with stephan schmitt on the new exciting synthesizer C15. i created a soundbank of cinematic presets for the instrument wich you can download here:
https://www.nonlinear-labs.de/index.html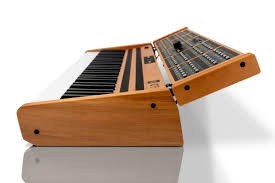 image by nonlinear labs
at the same time a collaboration with jason cushing was released, called "doom drones".
https://www.soundmorph.com/product/20/doom-drones
it is a collection of eerie, doomful, dark, atmospheric field recordings, designed drones and backgrounds.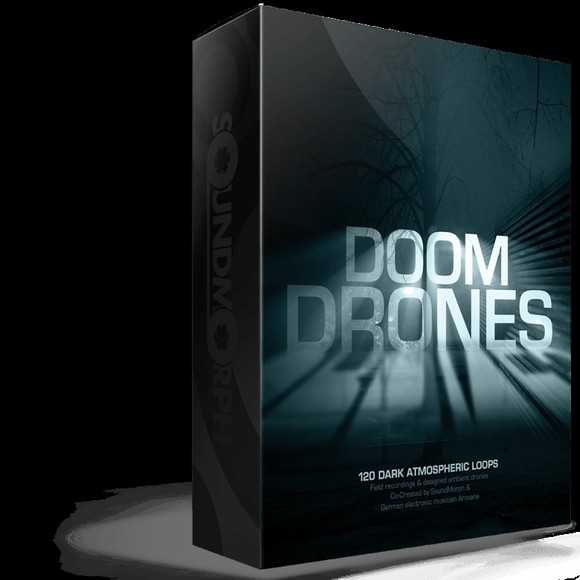 image by soundmorph
https://soundcloud.com/soundmorph/doom-drones-sound-pack-preview
another soundpack with loops for the company twisted tools was released. a collection of 128 loops for the reaktor instrument ultraloop.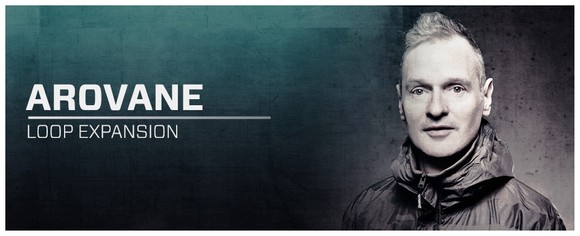 image by twisted tools, photo by ulf büschleb
https://soundcloud.com/twistedtools/arovane-loop-expansion-demo
the next was a collaboration with zero-g released in 2014. it is a multiformat sample pack with 1.7 GB sample material.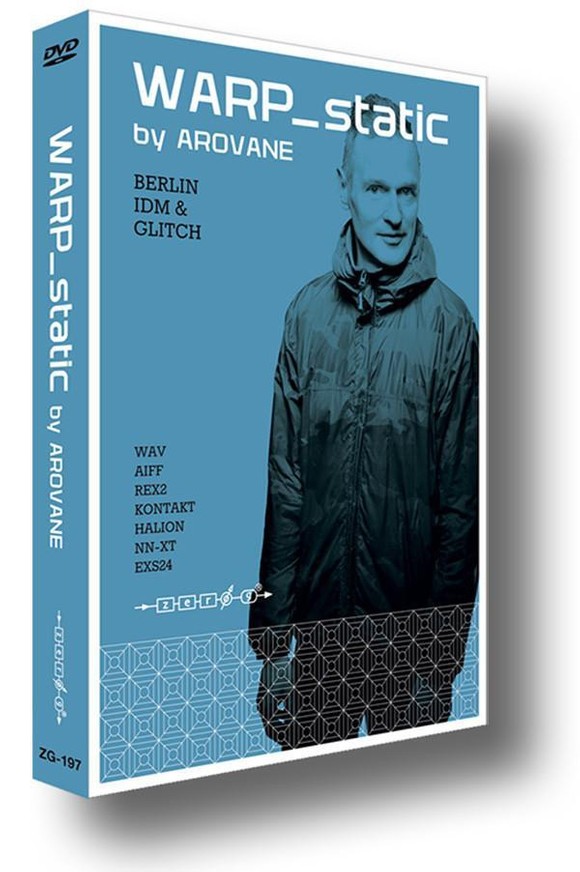 image by zero-g
https://zero-g.co.uk/products/warp_static
beside clients and collaboration partners that were already mentioned above, there is as well native instruments.
straylight keeps me busy in 2018. i was involved in the creation of sample material and preset design.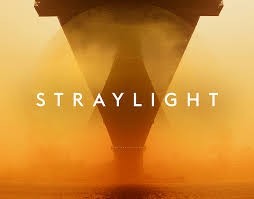 image by native instruments
https://www.native-instruments.com/de/products/komplete/synths/straylight/
for the synthesizer massive x i created presets too:
https://www.native-instruments.com/de/products/komplete/synths/massive-x/