Terms & Conditions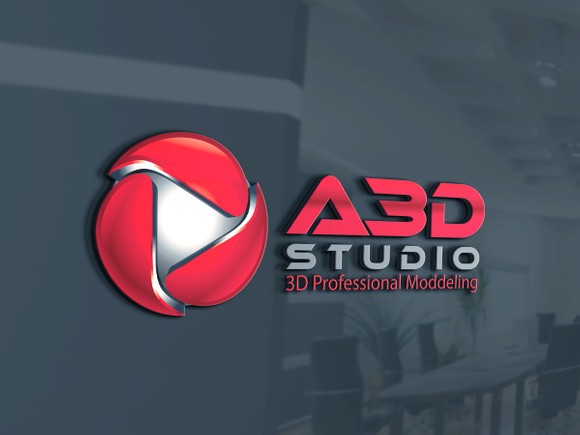 ---
Make sure u read the description for the item/s that u are about to purchase.

---
We are not responsable/do not offer refunds after payments if u purchased a 3D model that u don't know to ingame in ETS2/Farming/other games.

---

If an item is 3D,you will need to use softwares like Blender/Zmodeler to ingame

---
The only assistance we offer is tehnical in case the ingamed mods have issues.