Autocase: Cost-Benefit Analysis of Sustainable Design
AECbytes Review (March 2, 2017)

This review explores Autocase, a cloud-based tool that automates the triple bottom line (TBL) cost benefit analysis of buildings and infrastructure projects, with a focus on sustainability. TBL is a general accounting framework that considers three criteria—financial, social, and environmental—when evaluating any business venture, project, or performance, and it provides the analysis results in hard numbers, making it especially pertinent in the AEC industry where every project undeniably has a long-term cost.

About the Author

Lachmi Khemlani is founder and editor of AECbytes. She has a Ph.D. in Architecture from UC Berkeley, specializing in intelligent building modeling, and consults and writes on AEC technology.
You'll get 1 file (679.4KB)
More products from AECbytes Articles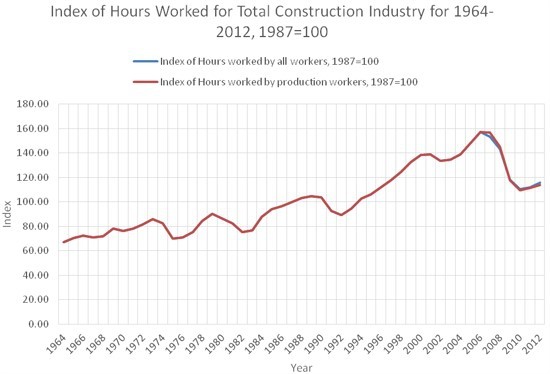 Labor-Productivity Declines in the Construction Industry: Causes and Remedies (Another Look)