2006 2nd Annual BIM Awards, Part 2
AECbytes Feature (August 31, 2006)

The BIM Awards are hosted by the AIA Technology in Architectural Practice Knowledge Community and were inaugurated last year, where they drew 22 entries of which three were selected as the winners and three received honorable mentions. In contrast, the BIM Awards this year received 41 submissions of which six won awards and one received an honorable mention. An earlier article presented an overview of the winning projects in the first three categories. The award winners in the remaining three categories are discussed in this article.

About the Author

Lachmi Khemlani is the founder and editor of AECbytes. She has a Ph.D. in Architecture from UC Berkeley, specializing in intelligent building modeling, and consults and writes on AEC technology.
You'll get 1 file (2.0MB)
More products from AECbytes Articles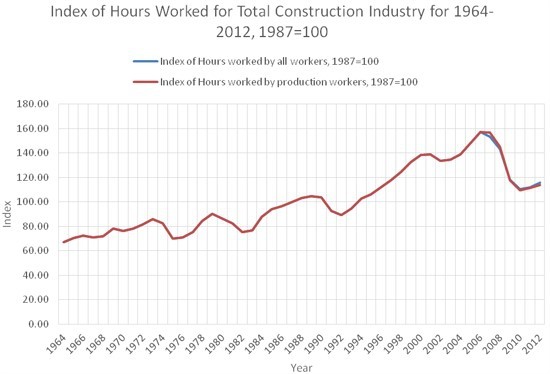 Labor-Productivity Declines in the Construction Industry: Causes and Remedies (Another Look)