Sutter Medical Center Castro Valley: Case Study of an IPD Project
AECbytes Feature (March 6, 2009)

IPD or "integrated project delivery" is fast becoming the newest buzzword in the AEC industry after BIM, which has moved on from dominating the industry discourse for the last five years to becoming almost as commonplace as the term CAD. While IPD is still more of a goal than a reality for most of the AEC industry, there are a few ground-breaking projects that are already using this new collaboration and delivery method. This case study explores one such project, the Sutter Medical Center in Castro Valley, California.

About the Author

Lachmi Khemlani is the founder and editor of AECbytes. She has a Ph.D. in Architecture from UC Berkeley, specializing in intelligent building modeling, and consults and writes on AEC technology.
You'll get 1 file (1.7MB)
More products from AECbytes Articles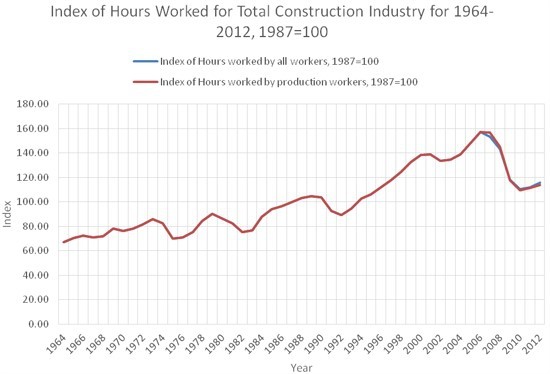 Labor-Productivity Declines in the Construction Industry: Causes and Remedies (Another Look)