Hurricanes and their Aftermath: How Can Technology Help?
AECbytes Feature (September 29, 2005)

In the wake of Hurricane Katrina in 2005, this article explores how technology was used in the relief, rehabilitation, and reconstruction efforts along the Gulf Coast, and what technologies we might need in the future for cities prone to natural disasters to combat them more effectively.

About the Author

Lachmi Khemlani is the founder and editor of AECbytes. She has a Ph.D. in Architecture from UC Berkeley, specializing in intelligent building modeling, and consults and writes on AEC technology.
You'll get 1 file (1.2MB)
More products from AECbytes Articles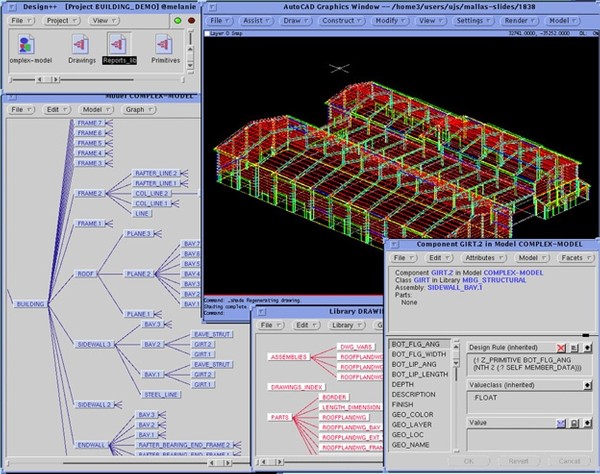 Automated Rule-Based Building Design and Engineering at Robertson Ceco Corporation