ArchiCAD 18
AECbytes Review (June 25, 2014)

This product review takes a detailed look at the new version of Graphisoft's popular BIM application, ArchiCAD, which features dramatically improved built-in visualization with a brand new rendering engine, CineRender from Maxon. It also looks the additional improvements for modeling, documentation, collaboration, and interoperability in ArchiCAD 18, including multi-element editing, automated revision management, improved handling of PDF files, expanded IFC capabilities for better interoperability, and full BCF (BIM Collaboration Format) support.

About the Author

Lachmi Khemlani is the founder and editor of AECbytes. She has a Ph.D. in Architecture from UC Berkeley, specializing in intelligent building modeling, and consults and writes on AEC technology.
You'll get 1 file (2.4MB)
More products from AECbytes Articles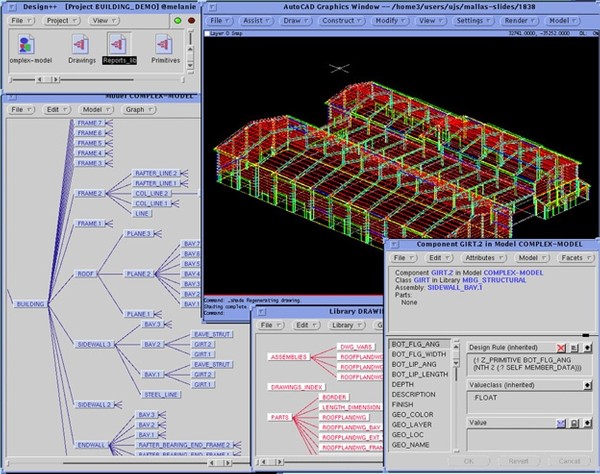 Automated Rule-Based Building Design and Engineering at Robertson Ceco Corporation