Hills & Valleys A Journey Through Wayne, N.J. - Silk City Films Digital Download
This film is the latest from writer and director Paul Bastante ("Before A Nation" & "An American Small Town") for Silk City Films and takes the watcher on a journey from the early beginnings of Wayne, N.J. through today and some of the township's most celebrated organizations. Covered in the film is the history of Packanack Lake, the Wayne YMCA, Preakness the race horse, Laurelwood Arboretum, Albert Payson Terhune & Sunnybank Kennels, The Wayne Memorial First Aid Squad, Willowbrook Mall and the much-ballyhooed segment entitled, "Mr. Oreo".

Download BONUS, includes two additional segments not included on the Hills & Valleys track, "The Wayne Interfaith Network Food Pantry" and the rare segment entitled, "Kilroy Was Here", which tells the story of Michael Kilroy and how he came to have a Wayne park named in his honor.

The film was a solid hit for Silk City Films as they debuted the film to sold out venues on November 1st, 2nd and third with the November 2nd showing at the Rosen Performing Arts center inside the Wayne YMCA going as the "world premiere". Guests and dignitaries were dropped off at the red carpet where they were interviewed prior to entering the theatre.

It was more than just a film for writer and director, Paul Bastante. "Wayne was a great film to make because the people and the government was so into it, really laying out the red carpet and welcoming us to their town", Bastante said, adding, "other places are not always like that they have a tentative approach to it so as to hedge their bet so-to-speak." But the companies that invested in the film reaped the benefits of added exposure, better contacts and a strengthened relationship with the community.

The film itself took over a year to complete and features footage from the interviews of over 80 wayne residents, leaders and government officials. The download itself is 1:42 minutes long. Thank you for taking a look and we hope you enjoy watching it as much as we enjoyed making it.

More products from Silk City Films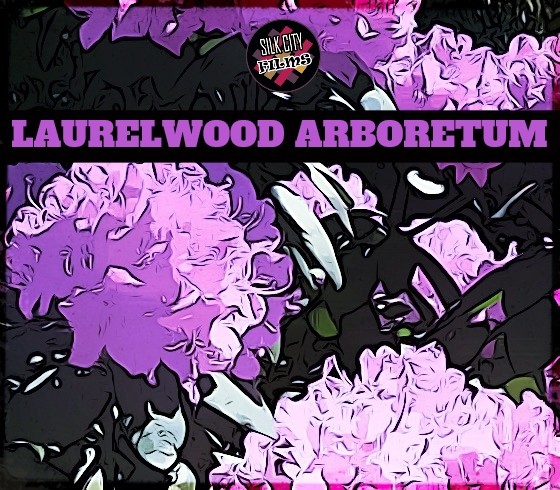 Laurelwood Arboretum - Wayne NJs Best Kept Secret - Silk City Films Destination Documentary