Bloomingdale An American Small Town - Silk City Films 2018
The story of Bloomingdale, N.J. comes to life in the first film released by Silk City Films, "Bloomingdale, An American Small Town". The project was given life when Mayor Jonathon Dunleavy and filmmaker Paul Bastante ("Before A Nation" & "Hills & Valleys") worked together to produce a short film about the borough's history to be placed in the time capsule being buried in Sloan Park to commemorate Bloomingdale's 100th anniversary in 2018. Bastante set out to make a short film. The resulting piece of "content" ended up being one hour and thirty five minutes long and that was due to the staggering amount of history belonging to this town of only 7,500 residents. But the story needed to be told!
The film opens to an unearthing of the time capsule from 1968 and letters from it are read aloud by Mayor Dunleavy and school board president Lauren Grecco. The letters are both ironic and chilling as the goosebumps take over upon hearing Walter T. Bergen's words describe a new school being built…and that unbeknownst to him at the time of his writing of the letter, the very school he was referring to would be named in his honor. 
The film then winds through Bloomingdale's beautiful lakes including the history of the Salvation Army's occupation of Star Lake, Lake Iosco, Kampfe Lake, Cold Spring Lake, Glenwild Lake and even Bogue pond. Historic Delazier Field including the Bloomingdale Troopers and Babe Ruth's hitting demonstration is discussed in the documentary as well as the Pompton Mutiny and the Revolutionary War, Federal Hill and the German American Bund, the Beacon and the community center.
More products from Silk City Films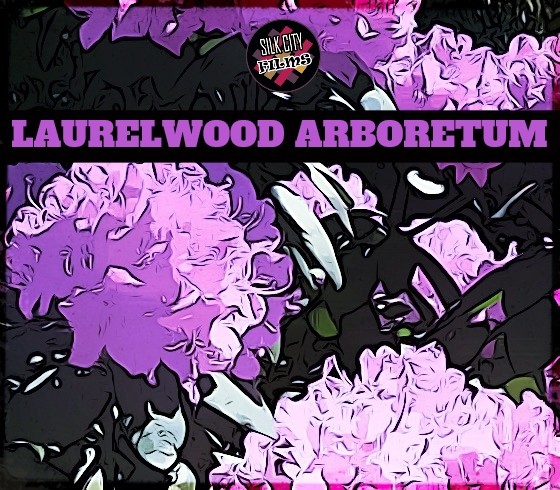 Laurelwood Arboretum - Wayne NJs Best Kept Secret - Silk City Films Destination Documentary